Our Mission
Nano Tech Roofing is combining new technology and procedures to an age-old service.  Not your standard roofing company NTR is ready to provide a seamless process to roof repairs.  From communicating with adjusters, to providing detailed video and images of damaged roofs, NTR is fully insured and changing the way homeowners view home roofers.
NTR is your local answer to roofing repairs with an experienced crew and top-notch customer service.  NTR will make sure you have all of your questions answered, everything from materials, claims and process, all the way to the final clean up.  NTR is responsive throughout the entire project from the moment of inspection to the roof repair.  We also provide an after project follow up to make sure the service was provided to the customers liking.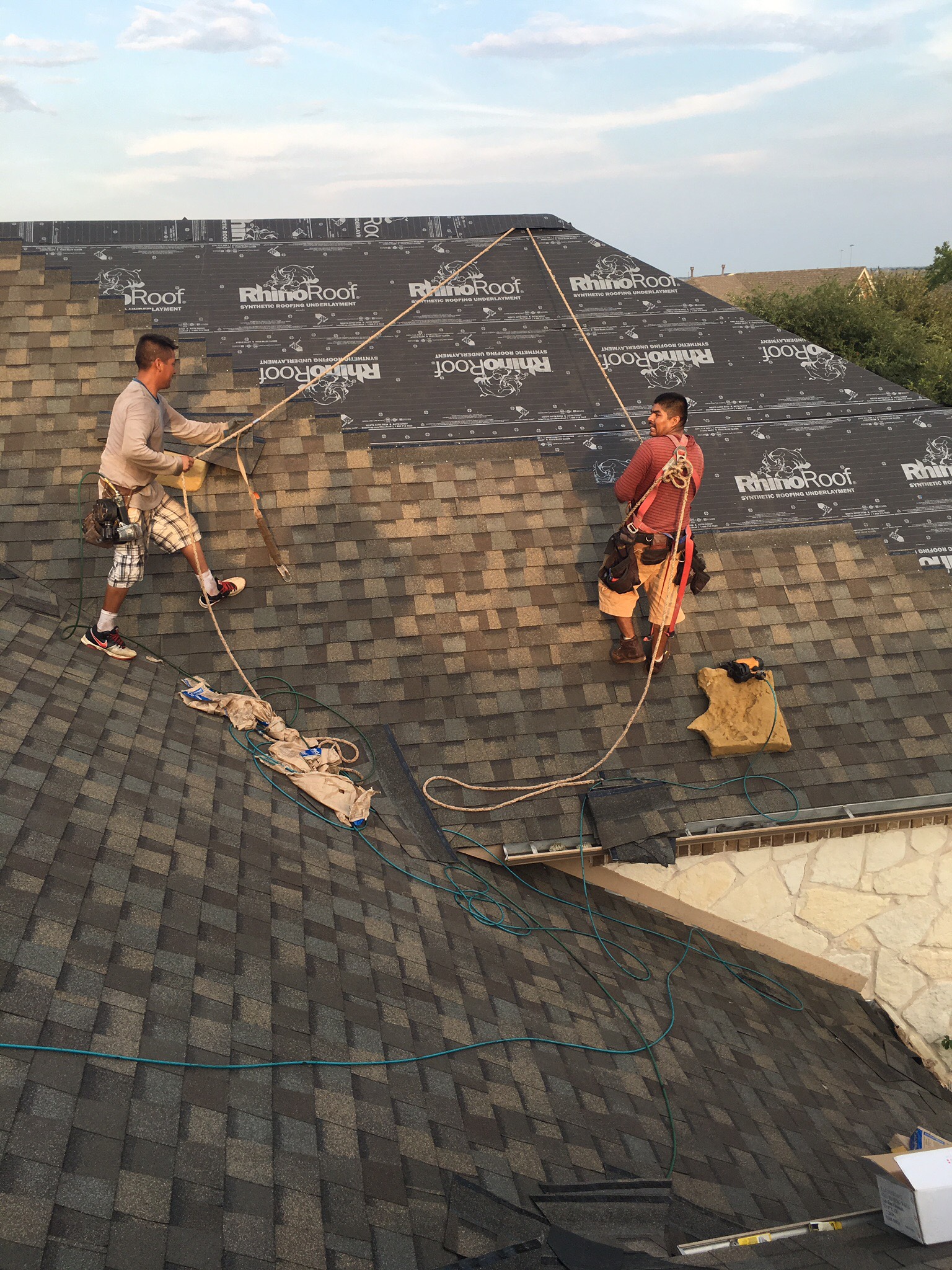 Your best choice...
Nano Tech Roofing is local and ready to provide you quick repairs and responsive service.  Don't be a victim of out of town roofers, NTR manages all projects before during and after work is completed.  Have full faith that once work is completed NTR will be here for your future needs.