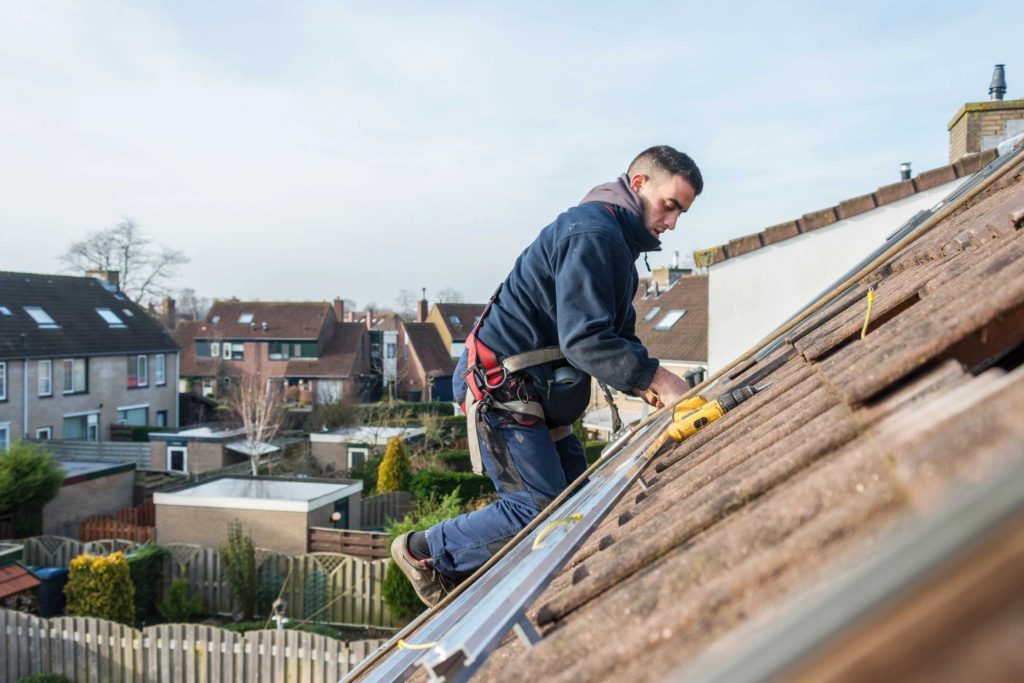 A Roofing Inspection On Us!
Our full service inspection will allow for a quick detailed breakdown to provide your insurance company on any claims.  Supplemental video and images will be provided after job is complete for home owners insurance provider.
Technology at it's best
With state of the art technology we will provide you with extensive imagery and documentation to help you easily settle claims, detect damages and get your roof repair done the right way.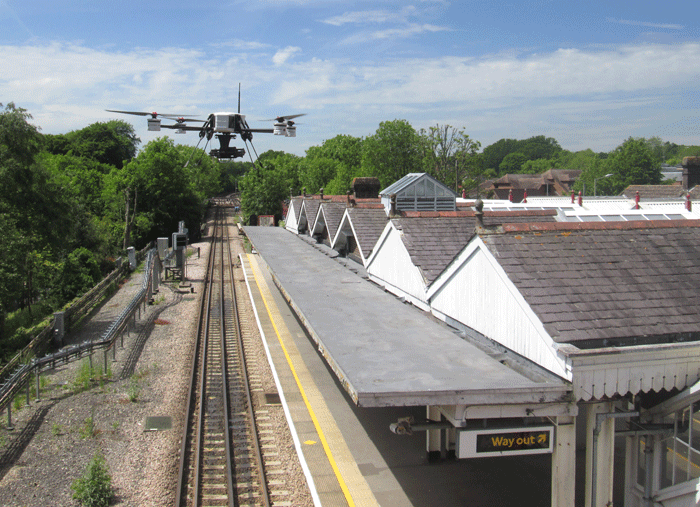 Your best choice...
Nano Tech Roofing is local and ready to provide you quick repairs and responsive service.  Don't be a victim of out of town roofers, NTR manages all projects before during and after work is completed.  Have full faith that once work is completed NTR will be here for your future needs.